CORENTIN DE MEIRLER

Filmmaker | DOP | Colorist | Photographer
Corentin De Meirler is a Cinematographer and Colorist based in Normandy, France, whose works primarily spans documentary, short film, music video and commercials.

With a background in Event Management and Marketing in the sports industry, he keeps a strong interest towards the outdoors/actions sports scenes.
This is where his working ethics comes from :
Passion, Creativity, Raw Energy & Flexibilty.
Writing one's own bio in third person is a strange professional custom.
Even though it wasn't written by a revered biographer, and that he prefers to work under the spotlight, he assumes that, for now, it's probably the best way to introduce his-self.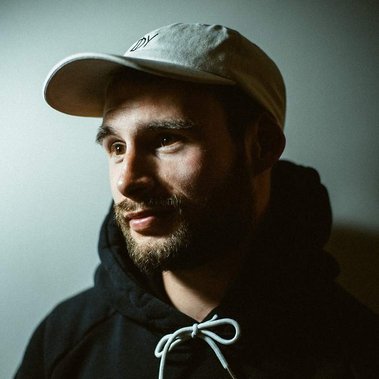 Based in France.
Available for on-site
and remote works.
Let's work together ?